Neurosity OS Bug Reports
4
Neurosity Mobile App Feature Requests
17
Neurosity Mobile App Bug Reports
8
Developer Console Bug Reports
7
Neurosity OS Feature Requests
7
Neurosity Music Bug Reports
0
Neurosity Music Feature Requests
3
Neurosity Developer Console Feature Requests
7
Neurosity Website Feature Requests
1
Emulator Feature Requests
1
Enhance battery level gauge/meter
Headset 2.0
Neurosity Mobile App Feature Requests
A guide of calculation of scores, different signals
Signal Quality UI Update
Neurosity Developer Console Feature Requests
Enable onboard processing with client-side algorithms
Neurosity OS Feature Requests
Auto download of csv data
Neurosity Developer Console Feature Requests
Support for platforms beyond Spotify
Neurosity Music Feature Requests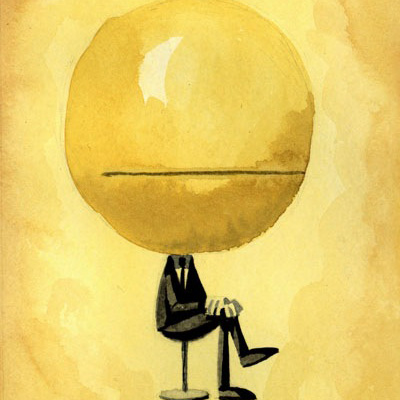 Add Impedance Based Signal Quality
Neurosity OS Feature Requests
Smooth transitions between tracks
Neurosity Music Feature Requests
Blink Events
Neurosity OS Feature Requests
Improve shipping damage protection
Ability to use Shift from either the console or a standalone app
Neurosity Developer Console Feature Requests
Time line in Electroencephalogram
Neurosity Developer Console Feature Requests
Add possibility for auxiliary electrode via the Thunderbold port
Add IMU signals to onboard LSL (+OSC?) output.
Neurosity OS Feature Requests
Sleep mode 2.0 while charging
Neurosity OS Feature Requests
If multiple devices connect to the same Crown via Bluetooth, all devices disconnect
Neurosity OS Bug Reports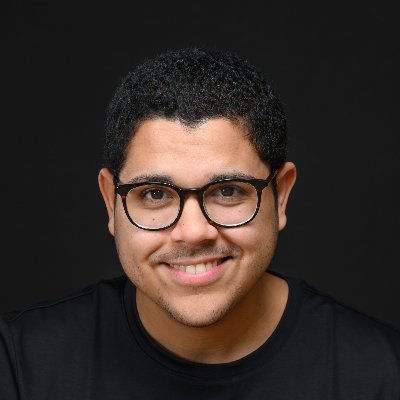 Badge for First 9 out of 10 shift score
Neurosity Mobile App Feature Requests
A guide for porting from Notion DK1/2 to Crown
Save playlists
Neurosity Music Feature Requests
Crown streaming to `brainflow` / `eeg-notebooks` at wrong sampling interval? 4.0 ms instead of 3.90625 ms.
Store
Neurosity Website Feature Requests
Document method to improve contact on frontal nodes with longer sensors - #divergence
Return deviceID to a customer via email - #divergence
Neurosity Developer Console Feature Requests
Over extending wings leads to broken hinges
Increase healthy data to 80Hz+ (up from 45Hz)
Manual Console Chart Scaling
Neurosity Developer Console Feature Requests
Full control of Activity Log / Snaphsots
Neurosity Developer Console Feature Requests
T7 T8 to be used as placements
Neurosity OS Feature Requests
Fallback to local storage during recordings
Neurosity OS Feature Requests